ASMR is mostly about tingly sounds and audible triggers – but there's much more to it than that. If you want to make the best ASMR videos possible, you'll need a couple of things: a good set-up, a good microphone, and, of course, a good camera.
An ASMR camera might seem secondary at first glance – but it's a must to have the right one if you want to take your ASMR videos beyond whispering. For example, a camera is essential to make ASMR roleplay videos, among plenty of other things.
If you want to get the best ASMR camera possible for you and your wallet, this guide is for you! We'll tell you what you need to know, what to look for, and we'll give you a little list for you to see what are the best picks on the market right now.
What you should look for when buying an ASMR camera
There are a couple of things you need to think about before buying an ASMR camera – and it's not what you probably will read about on most blogs out there! Forget about high definition, pixels, and other things you don't understand. Look for brand appeal, manual control, and price.
Before you begin looking for a camera, read up a little bit on how a camera works, how camera lenses and the human eye relate. Don't get caught up on that. You're not a pro and you probably won't understand much about it – but don't worry! To get the best camera you can buy, simply look for:
Brand appeal: For most products, certain brands are a guarantee of quality. Cameras are no exception. You need to look for the best brand there is and try to get you one of their products. For example, when it comes to cameras, Canon cannot go wrong.
Manual controls: This is key. You need to constantly adjust your setting to get the best video image possible. And you won't be able to get it unless your camera has manual controls in it.
Price: As you know, there's no use in something if you cannot afford it. Try to look for a good price-to-quality ratio. Cameras are in no way cheap – but that doesn't mean you get to go overboard and get in debt only to buy one or buy a cheap one that won't work.
Best ASMR camera list
There are a lot of cameras out there for you to buy – and you can get lost in the mix of things if you don't know what you are looking for. On this list, you'll find cameras that will get the job done with flying colors. Time to choose!
Like we have previously done in our Best ASMR Microphone List and Best ASMR Headphones list, we'll give you different options, tell you what they are best for, and how much it's going to cost.
Best starter ASMR camera
iPhone camera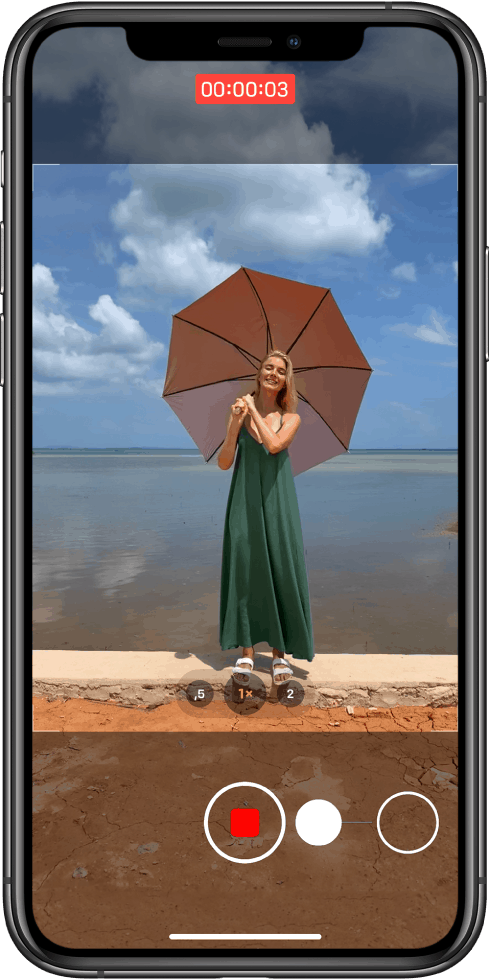 The best option for brand-new ASMRtists is their phone camera. Once you are comfortable recording videos and want to jump into the next best thing, you'll need to look for a good camera that comes with a starter bundle.
There are a lot of cameras that will tempt you with all sorts of goodies. You need to keep your focus and wonder what is it that you truly need to start: is it all sorts of lenses? Or is it, perhaps, a tripod to hold your camera and an SD to store your footage? Exactly! Don't try to go overboard with the extras, and keep it simple.
If you don't know where to find such a thing, don't panic! Look down below – and check the different options available for ASMRtists in need of a new camera.
---
Best budget ASMR camera
Canon EOS Rebel T6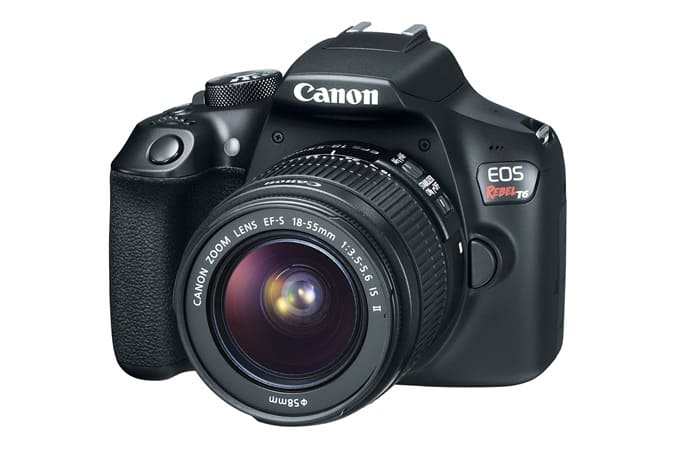 The good: Not only this camera will record picture-perfect images, but it will also give you a head-start if you are beginning to make your own videos. When you record videos, you need all sorts of things – like a tripod – that you will also have to buy – but not if you choose this option right here! When you buy a Canon EOS Rebel T6, you are buying your own ASMR video recording studio.
The bad: If you already have most things covered (e.g., an SD card, a tripod for your camera, and other things), you might want to shop around for a better camera instead of a camera plus a starter pack. The Canon EOS Rebel T6 is a great option – but there are no freebies in life: the bundle that comes along with it isn't free – it's added onto the price. If you already have most things and only want a new camera, it'd better to shop around and put all your money into one.
The price: Somewhere around $400 and $430
---
Best mid range ASMR camera
Panasonic Lumix GH4 Mirrorless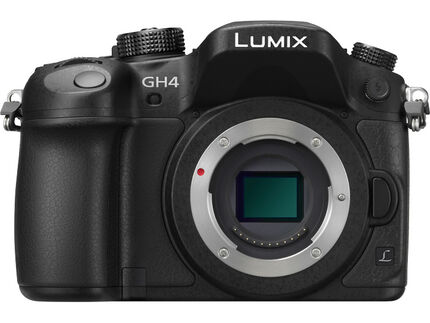 The good: This is the best option out there for an intermediate price. It can feel like a high-end camera for an intermediate price level as well. It has a lot of options for you to play with, including the ability to take pictures as you make a video. It's also made with great materials, so expect this durable camera to last for a long time.
The bad: When you use this camera, there are a lot of things going on – and it might be a little too much for anyone who's starting out with cameras. But if you have the experience, or feel bold enough, this is for you!
The price: $750 to $850
---
Best expensive ASMR camera – the professional artist's choice
Canon EOS 5D Mark III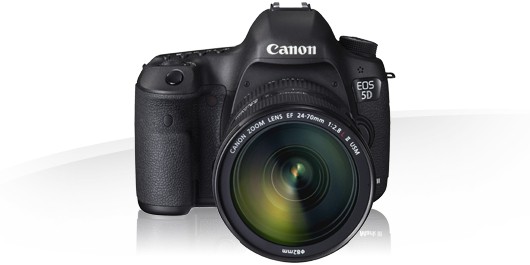 The good: This is the best camera in the entire list. With this option, you will get professional video quality – and you will showcase pro-level ASMR videos.
The bad: You get what you pay for. Because of that, you will have to put a hefty sum of money to get the best thing in the market. All in all, the negative quality of this camera is its price – which shouldn't scare you if you look at it as an investment.
The price: Anywhere from $2500 to $3000