We all know the many benefits of ASMR: it reduces stress, it relaxes you, it can help you fall asleep, and many other wild things – like temporary pain reduction and decreasing heart rate. But what about your mind? Can ASMR make you smarter? Or perhaps, the repetitive triggers are dumbing you down? Maybe there's a way to take advantage of this tingling and improve yourself with it!
Does ASMR make you dumber?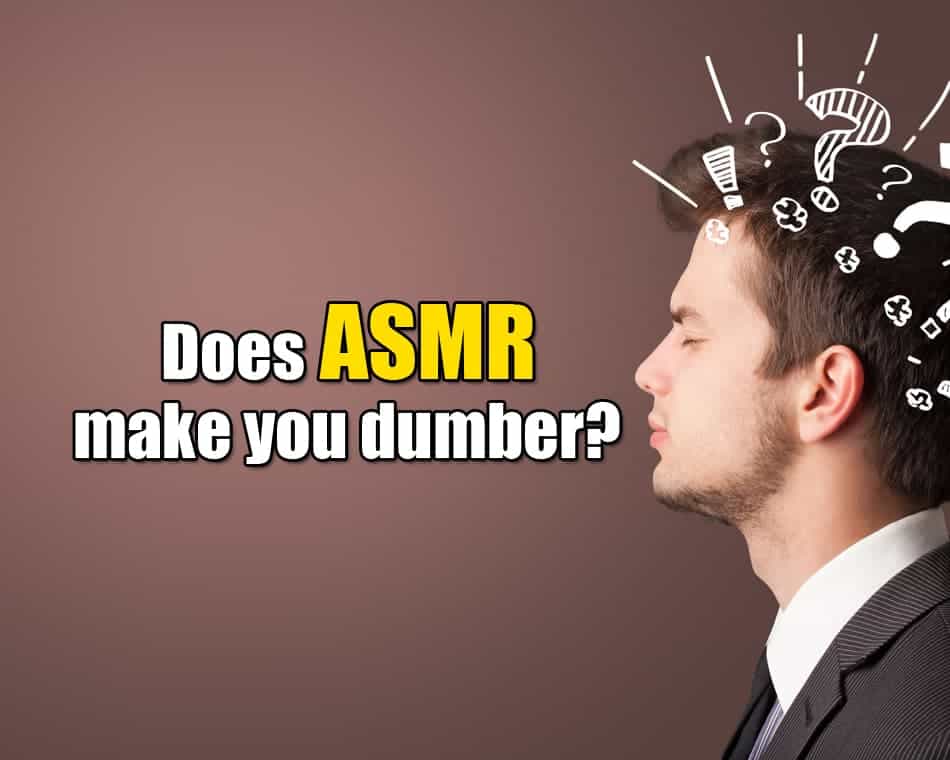 It would be almost impossible for something like ASMR to make you dumber. ASMR is a tingling sensation that runs down your scalp. It's similar to what you feel during a massage – plain relaxation. Being relaxed does not dumb you down!
On the other hand, watching too much ASMR might make you sluggish – not exactly dumber, but it will hinder your productivity. Imagine you are studying for a final and you decide to play an ASMR video on the background to help you concentrate. The more you read, the less you understand – and before you know it, you are asleep!
ASMR is not making you dumber, but it might not help you if you listen to it when you shouldn't.
Does ASMR make you smarter?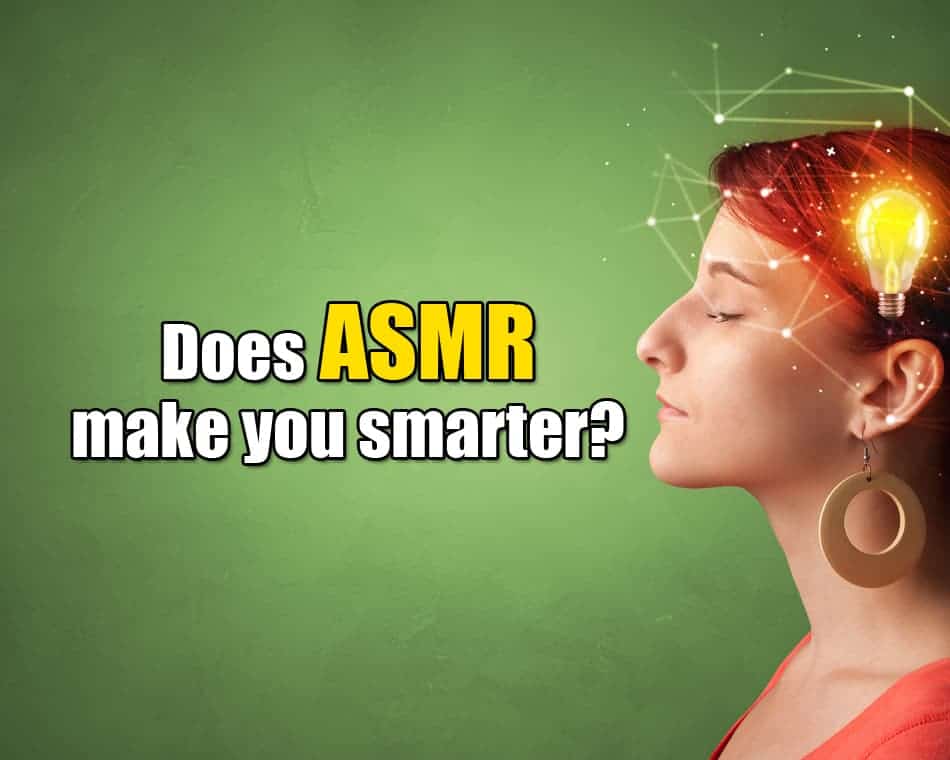 ASMR alone isn't making you smarter. It might give you better sleep quality, which, in exchange, is making your body feel better and your body works better – but that's it! Better sleep quality is making you be at your best but is not making you smarter.
Being less stressed is also a good thing, and ASMR videos can help you there! If your work, studies, or anything else is getting on your nerves, you might be less capable of thinking reasonably. Maybe you need to wind down, watch an ASMR video or too, and then go back at it! You'll make a smarter decision afterward, but you won't be smarter!
Is ASMR good or bad for my brain?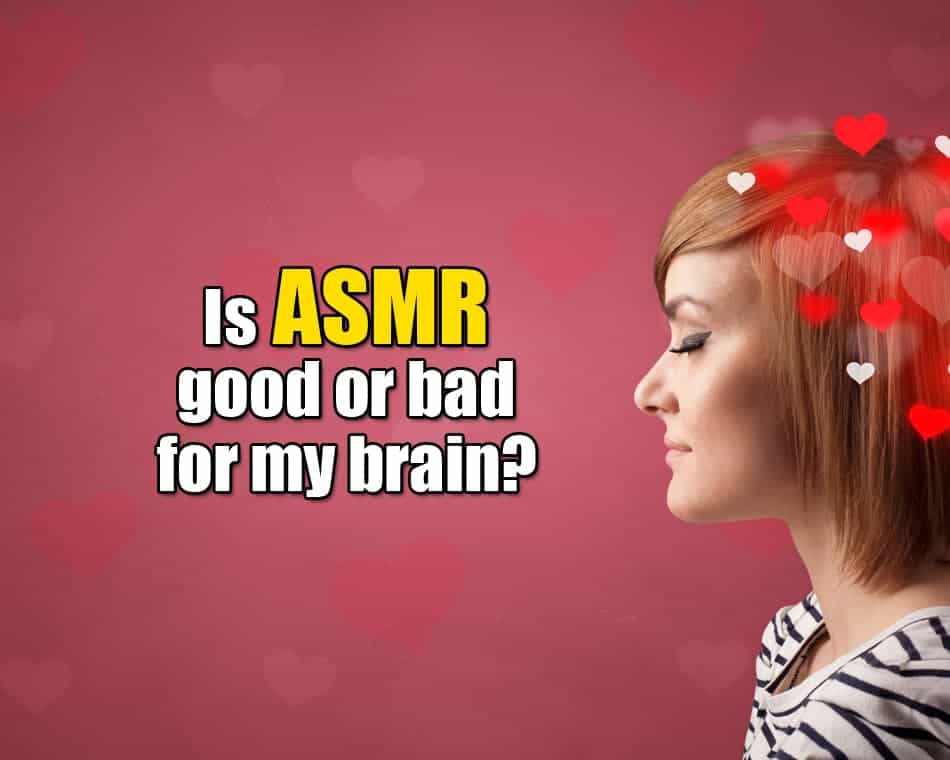 ASMR is good for your mind as long as you want to relax and fall asleep. If you want anything else, there's not much going on. There are a lot of benefits that you might enjoy – but it won't make you smarter or dumber by itself.
Remember that watching hours upon hours of ASMR videos is bound to be detrimental for you – but that's because you are living for ASMR videos and forgetting about everything else! ASMR is a tool, use it wisely and you'll reap benefits. Abuse it and you will get nothing but bad consequences.
How can I use ASMR to learn something?
There are multiple ways you can use ASMR to your advantage that's far beyond relaxation. Watch ASMR in a foreign language you want to learn, listen to whispered audiobooks, watch soft-spoken classes you can understand – there are a lot of ways to benefit from ASMR!
Want to learn something while you watch ASMR videos but don't know where to start? Here are three different videos to spark your interest:
Latin class: This is a whispered introduction to Latin, the well-known but-not-so-much-spoken ancient language from Roman times.
ASMR audiobooks: There are a lot of ASMRtists out there who are more than happy to read all sorts of books for you to learn and get sleepy. This time, you'll get to enjoy a relaxing reading of The Hobbit. Tapping might be included!
Let's find out: This entire channel is dedicated to learning. There are countless videos on different topics – one that you might have to dive deep to get both relaxed and smarter!